Our story
Every person, every object and every place has a story to tell. Here's ours. Visit our current website — www.reelyactive.com — for the latest story.
reelyActive was founded in 2012.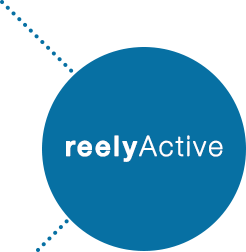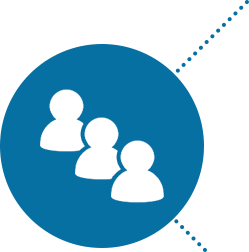 Our co-founders have well over twenty years of combined domain experience.
We build our hardware in Canada and have been shipping product since 2012.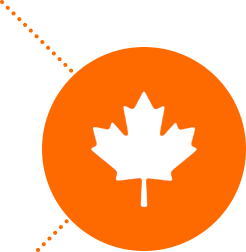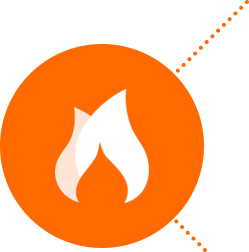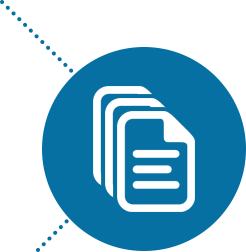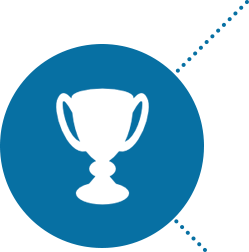 We continue to boldly champion an open Internet of Things.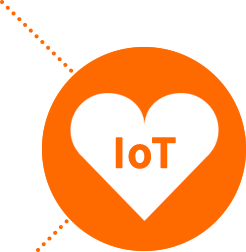 Our pitch from the Startup World finals
Our pitch from FounderFuel Demo Day
This website is based on the HTML5 UP Arcana template licensed under the Creative Commons Attribution 3.0 License and we provide both love and credit to @n33co for his work and open approach.
You can find our previous website here, as well as our original super-nerdy-monochrome website here. Each tells a story about our journey as a startup.