Be recognised with reelyApp
Advertise what matters to you, simply by walking into a space.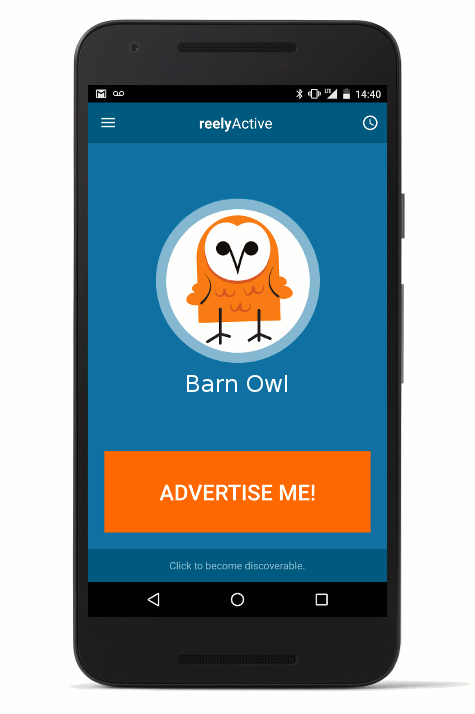 Download reelyApp now
What's under the hood?
Curious how reelyApp advertises what matters to you? Our Three years Beyond the Beacon: the Physical Web just got Personal blog post explains what's under the hood. Essentially your phone acts as a Bluetooth beacon, advertising a link to the data you choose to share.
Can my app do this too?
Yes, see our Integrate your Mobile App tutorial for all the details.