Hyperlocal Context
How can computers understand the context of what's happening in a space? First and foremost, they need a digital representation of everything and everyone that is present. Visit our current website — www.reelyactive.com — for recent developments.
Hyperlocal context is a digital snapshot of a physical space and its contents. It combines the concepts of identification, location and time.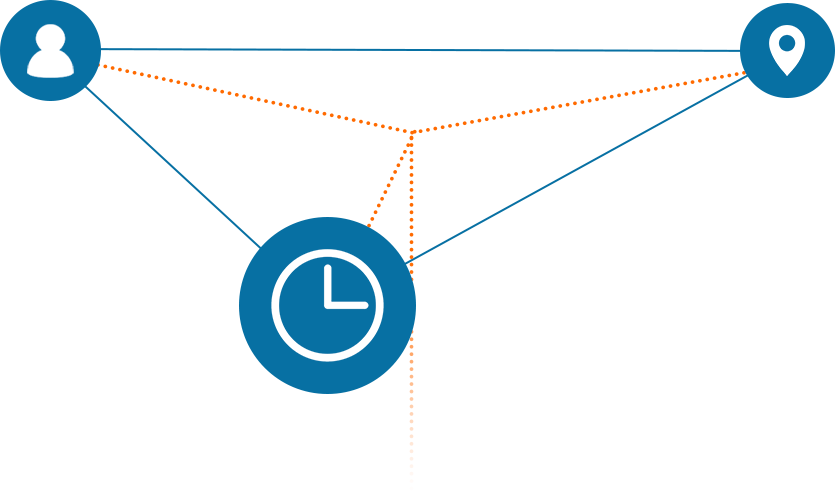 Identification
Wireless devices typically transmit a unique identifier. Each uniquely identified wireless device can be associated with a person or object, linking their digital information via a URL. Contextual information may include:
name
social media resources
preferences
contact information
Location
A Smart Space contains sensors which act as invisible buttons, each representing a specific location. The unique identifier of each sensor is linked to digital information about its location via a URL. Contextual information may include:
name
geocoordinates
street address
room / zone

Time
Hyperlocal context includes the timestamp at which the corresponding wireless device transmission was detected by the nearest sensor.
Time is represented using the ISO 8601 standard and is typically measured to the second or millisecond.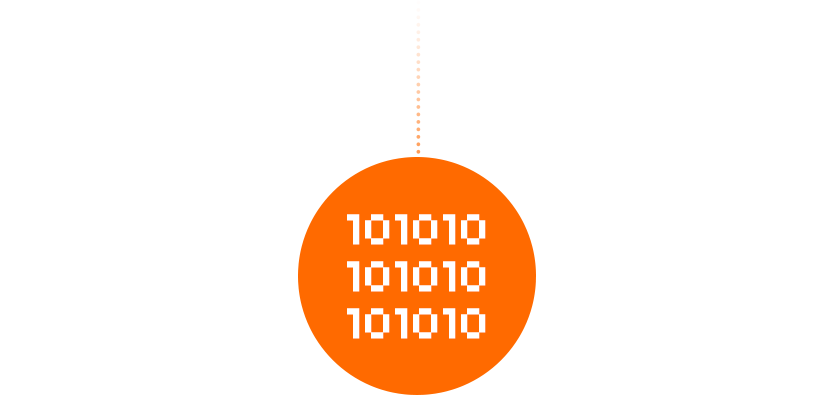 Contextual awareness
Hyperlocal context is the foundation for contextual understanding on a human scale. A computer can explore the information associated with all of the devices present within a Smart Space. This exploration may extend across the countless platforms on the Internet. The level of contextual awareness is limited only by the quality, completeness and accessibility of this information.
We cover this topic extensively in our scientific paper entitled "Hyperlocal Context to Facilitate an Internet of Things Understanding of the World".
We support JSON-LD and schema.org as standards for representing people, products and places. Our jsonerator tool facilitates the creation of such representations.